We are Helmholtz Munich. In a rapidly changing world, we discover breakthrough solutions for better health.
Our research is focused within the areas of metabolic health/diabetes, environmental health, molecular targets and therapies, cell programming and repair, bioengineering, and computational health. We particularly excel in the fields of basic research, bioengineering, artificial intelligence, and technological development.
Through this research, we build the foundations for medical innovation. Together with our partners, we seek to accelerate the transfer of our research, so that laboratory ideas can reach society and improve people's quality of life at the fastest rate possible.
This is what drives us. Why not join us and make a difference?
More than 530 million adults worldwide were affected with diabetes in 2021 and this number continues to increase rapidly. Understanding the mechanisms of human disease, especially in diabetes mellitus, is the aim of the Institute ot Experimental Genetics. In this institute the group ot Gene Regulation and Epigenetics focuses on the epigenetic inheritance of metabolic diseases mostly using the mouse as model system. We aim to understand how metabolic phenotypes that are acquired during life are inherited from one generation to the next.
Changes in transcripts carried by oocytes and sperms as well as chemical modifications of DNA and chromosomes contribute to this inheritance. With our research we want to better understand how this mode of inter-generational epigenetic inheritance impacts on the pandemic of diabetes in men.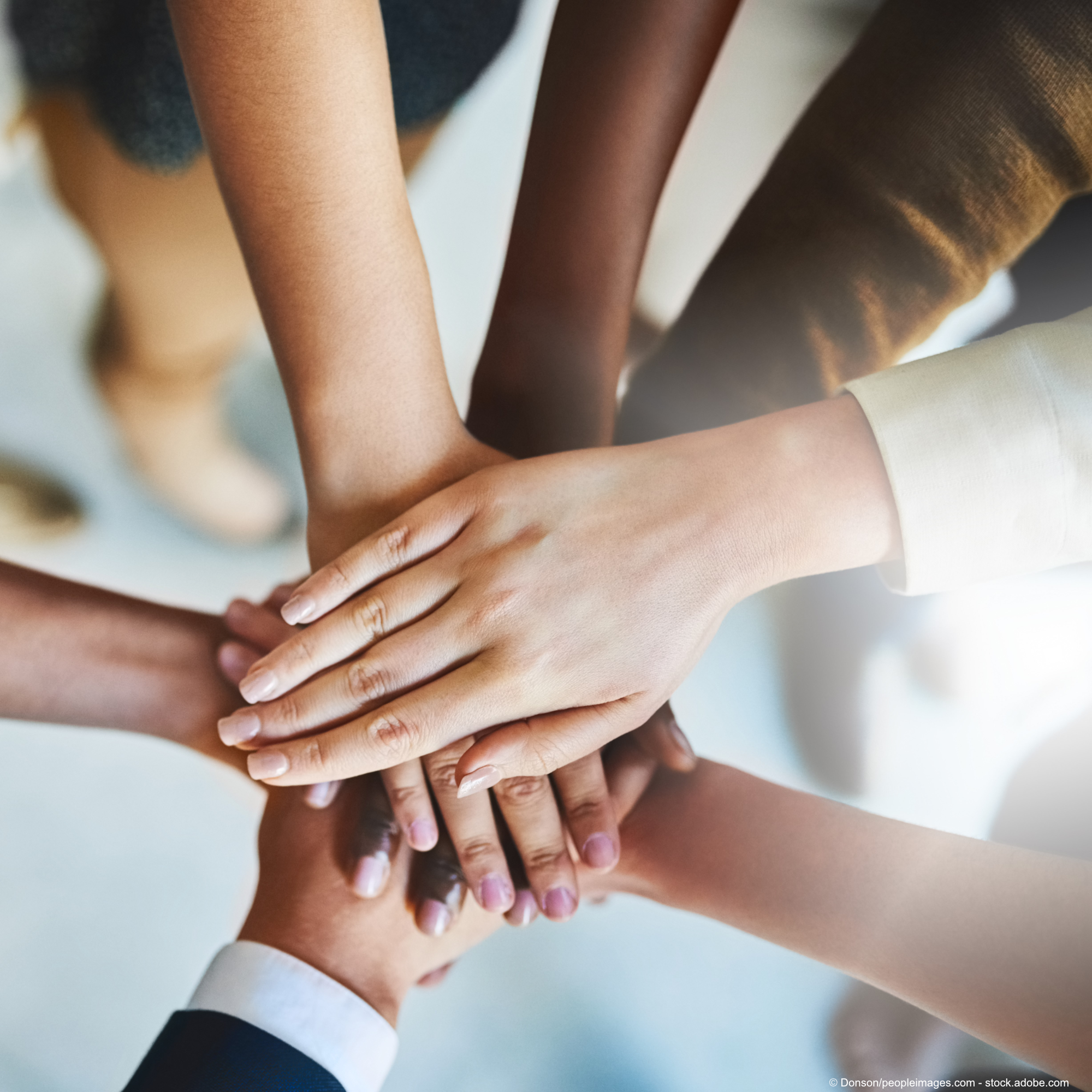 Prof. Matthias Tschöp (Dr. Med., Dr. hc.) CEO of Helmholtz Munich
We believe that excellent research requires a range of different perspectives. Diverse teams reach better solutions and are more innovative in their research topics.
Establishing our Diversity Management Strategy demonstrates our commitment to ensuring an appreciative company culture based on mutual respect. We are also implementing diversity-sensitive processes throughout our whole organization.