We are Helmholtz Munich. In a rapidly changing world, we discover breakthrough solutions for better health.
Our research is focused within the areas of metabolic health/diabetes, environmental health, molecular targets and therapies, cell programming and repair, bioengineering, and computational health. We particularly excel in the fields of basic research, bioengineering, artificial intelligence, and technological development.
Through this research, we build the foundations for medical innovation. Together with our partners, we seek to accelerate the transfer of our research, so that laboratory ideas can reach society and improve people's quality of life at the fastest rate possible.
This is what drives us. Why not join us and make a difference?
The Deng's lab at the Institute of Virology takes an integrated approach to study the interactions between virome, microbiome, and the human host. In contrast to the classical approaches commonly used in phage research, we are using single-cell technologies, multi-omics methods, culture-independent techniques, and machine learning to study phages and their interaction with the bacterial and human host for developing novel therapeutics. Ultimately, we are aiming to develop personalized phage-based treatments against infections by multi-resistant bacteria and for manipulating the human microbiome in dysbiosis associated diseases.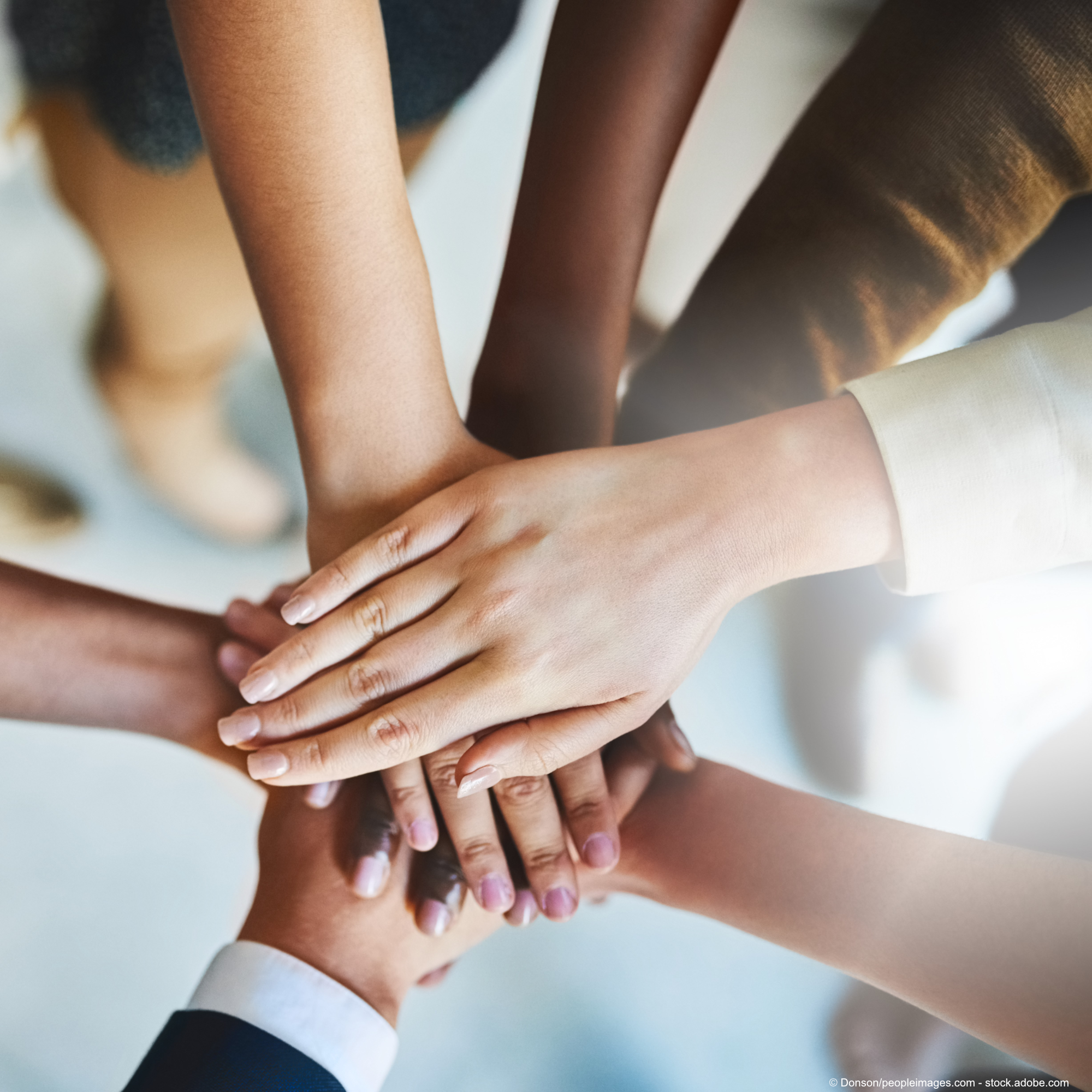 Prof. Dr. med. Dr. h.c. Matthias Tschöp CEO of Helmholtz Munich
We believe, excellent research needs diverse perspectives. Mixed teams come up with better solutions and more innovative research topics.
With the establishment of diversity management, we express our commitment to an appreciative culture based on mutual respect. Thus we start the implementation of diversity sensitive processes in our whole organization.