We are Helmholtz Munich. In a rapidly changing world, we discover breakthrough solutions for better health.
Our research is focused within the areas of metabolic health/diabetes, environmental health, molecular targets and therapies, cell programming and repair, bioengineering, and computational health. We particularly excel in the fields of basic research, bioengineering, artificial intelligence, and technological development.
Through this research, we build the foundations for medical innovation. Together with our partners, we seek to accelerate the transfer of our research, so that laboratory ideas can reach society and improve people's quality of life at the fastest rate possible.
This is what drives us. Why not join us and make a difference?
The Funk Lab (www.funk-lab.de) at the Institute for Lung Health and Immunity investigates how ageing and environmental stress promote the development of chronic lung diseases. Our goal is to identify factors that improve the resistance of the (aged) lung epithelium against environmental insults and thus prevent disease development.
Our research focuses on COPD (Chronic Obstructive Pulmonary Disease), an age-related lung disease that is currently the third leading cause of death world-wide and for which only limited therapeutic options are available.
As part of our research, we use 3D lung organoid cell cultures generated from primary tissue of mice and patients and expose them to various environmental factors to gain mechanistic insights.
As part of our research projects, we are looking for a motivated PhD candidate (f/m/x) to join our team from March/April 2024.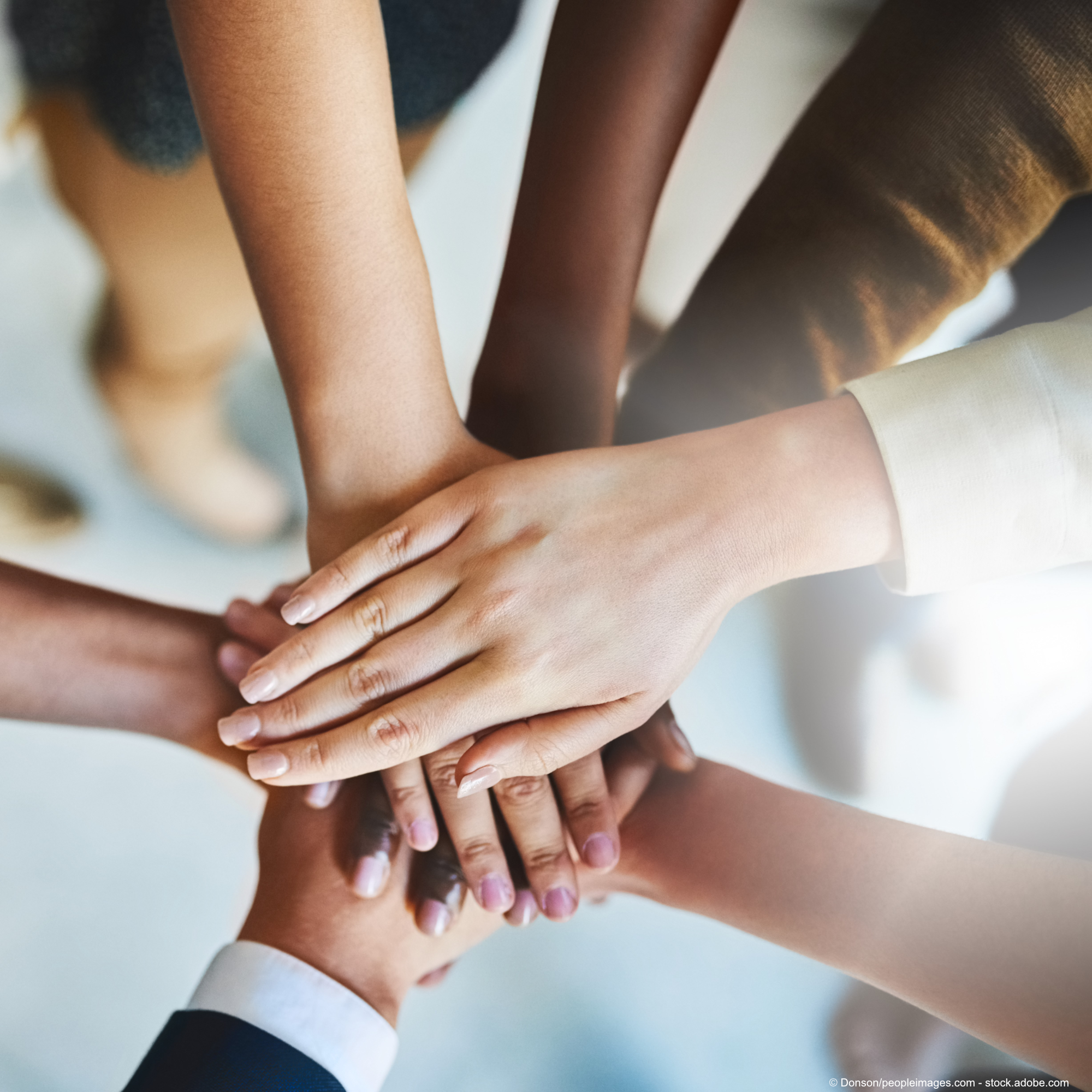 Prof. Matthias Tschöp (Dr. Med., Dr. hc.) CEO of Helmholtz Munich
We believe that excellent research requires a range of different perspectives. Diverse teams reach better solutions and are more innovative in their research topics.
Establishing our Diversity Management Strategy demonstrates our commitment to ensuring an appreciative company culture based on mutual respect. We are also implementing diversity-sensitive processes throughout our whole organization.