We are Helmholtz Munich. In a rapidly changing world, we discover breakthrough solutions for better health.
Our research is focused within the areas of metabolic health/diabetes, environmental health, molecular targets and therapies, cell programming and repair, bioengineering, and computational health. We particularly excel in the fields of basic research, bioengineering, artificial intelligence, and technological development.
Through this research, we build the foundations for medical innovation. Together with our partners, we seek to accelerate the transfer of our research, so that laboratory ideas can reach society and improve people's quality of life at the fastest rate possible.
This is what drives us. Why not join us and make a difference?
In the past two years, the world has witnessed a revolution in RNA therapeutics, thanks to the popular COVID-19 vaccines. Besides their use as therapeutic molecules, nucleic acids as therapeutic targets are appealing over protein-centric conventional approaches to drug development because they expand the number of therapeutically addressable genes to theoretically all transcripts encoded in the genome. Finding new RNA targets requires mining large and complex genomic data, to gain a detailed understanding of the RNA regulome, the layer that controls gene expression at the RNA level. This involves RNA-protein interactions, which, among others, govern RNA cellular localization and RNA function.
Artificial Intelligence (AI) enables us to tackle the complexity of RNA biology by finding patterns in the data, and it has the great potential of shaping the future of RNA therapeutics. Long non-coding RNAs (lncRNAs) are a large group of genes with increasingly important roles in many cellular processes. They can function directly on chromatin to regulate gene transcription. LncRNAs are gaining increasing attention as potential therapeutic targets, due to their high tissue-specific expression and dysregulation in diseases such as those of the cardiovascular system, the leading cause of death worldwide.
In the Marsico's lab, Computational RNA Biology group, at the Computational Health Center, Helmholtz Munich, in Munich, Germany we are seeking a talented post-doc to join our team in the field of computational biology.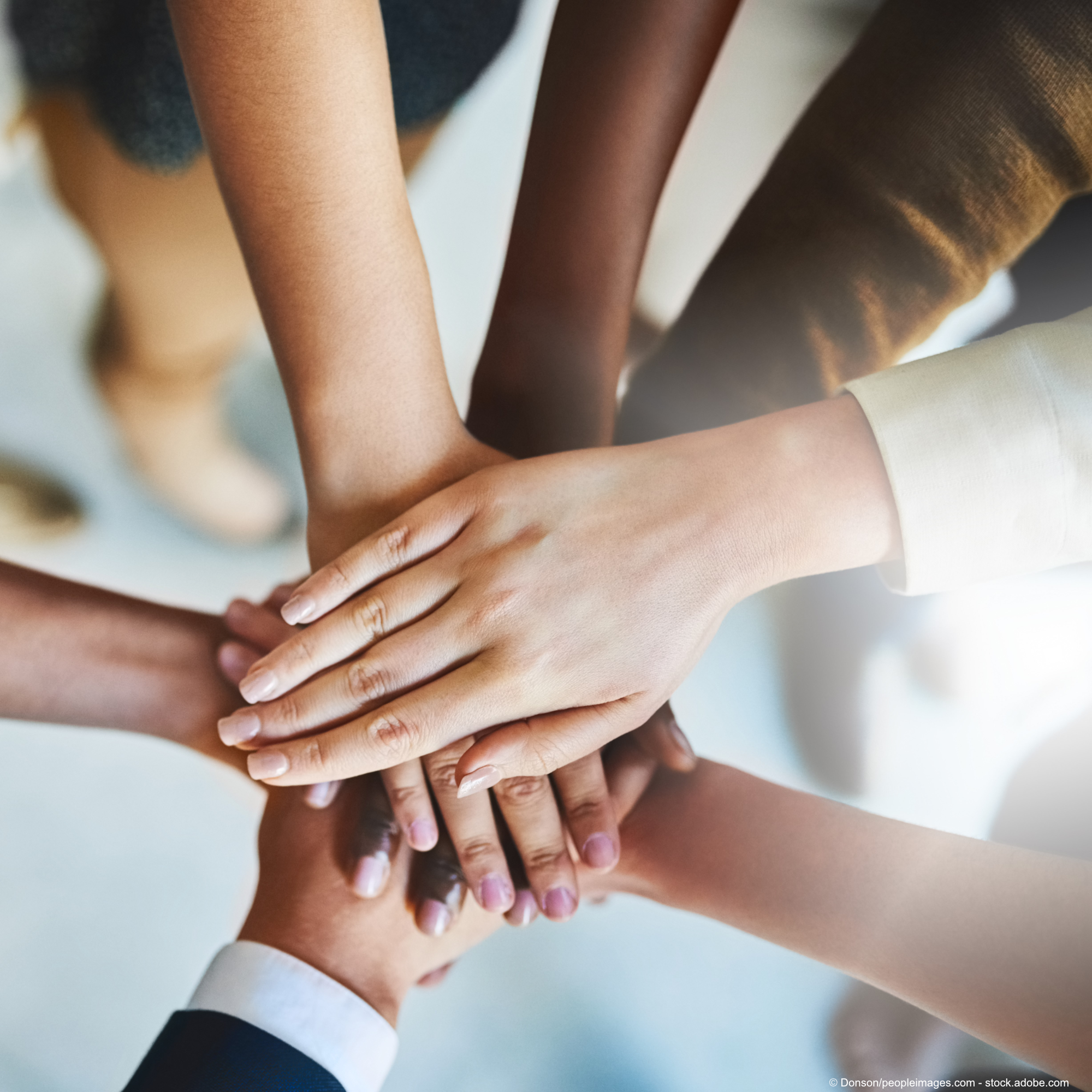 Prof. Matthias Tschöp (Dr. Med., Dr. hc.) CEO of Helmholtz Munich
We believe that excellent research requires a range of different perspectives. Diverse teams reach better solutions and are more innovative in their research topics.
Establishing our Diversity Management Strategy demonstrates our commitment to ensuring an appreciative company culture based on mutual respect. We are also implementing diversity-sensitive processes throughout our whole organization.