We are Helmholtz Munich. In a rapidly changing world, we discover breakthrough solutions for better health.
Our research is focused within the areas of metabolic health/diabetes, environmental health, molecular targets and therapies, cell programming and repair, bioengineering, and computational health. We particularly excel in the fields of basic research, bioengineering, artificial intelligence, and technological development.
Through this research, we build the foundations for medical innovation. Together with our partners, we seek to accelerate the transfer of our research, so that laboratory ideas can reach society and improve people's quality of life at the fastest rate possible.
This is what drives us. Why not join us and make a difference?
The Institute for Tissue Engineering and Regenerative Medicine (iTERM) develops and implements tools to analyze biological samples' 3D structure and molecular identity. At iTERM, we bring together cutting-edge science from biology, chemistry, engineering, and computer applications. Our overarching aim is to obtain a holistic view of interconnected biological systems in health and disease. We develop clearing technologies for cellular-level imaging and deep learning algorithms (AI) to analyze large imaging and molecular data in a robust and unbiased way. Worldwide media, including New York Times, Wall Street Journal, and Süddeutsche Zeitung, have highlighted our research. You can find out more about us at www.erturk-lab.com.
iTERM is growing rapidly, and to further strengthen the setup of our young institute, we are looking for highly motivated individuals. We care about diversity and welcome applications from any background.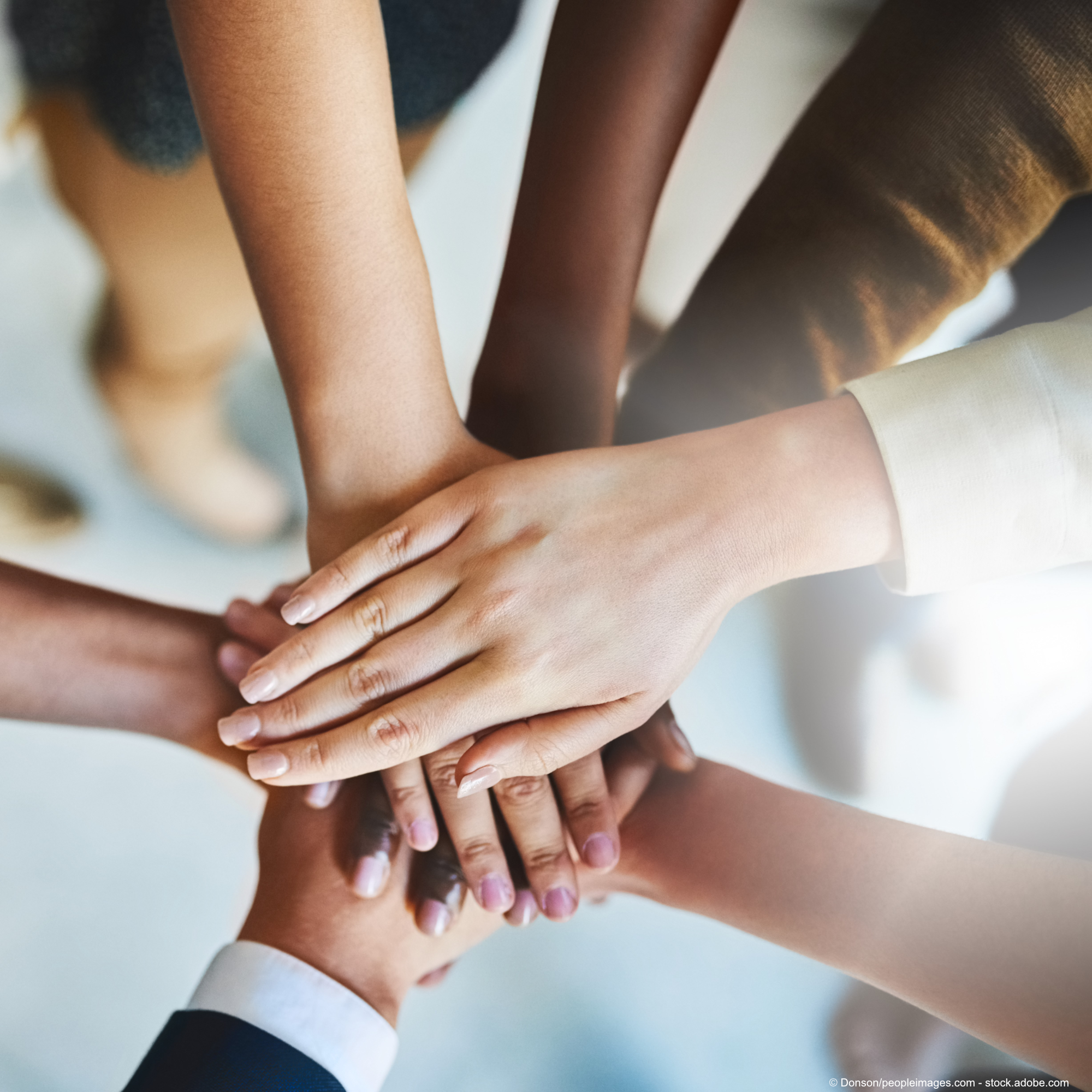 Prof. Dr. med. Dr. h.c. Matthias Tschöp Prof. Matthias Tschöp (Dr. Med., Dr. hc.) CEO of Helmholtz Munich
We believe that excellent research requires a range of different perspectives. Diverse teams reach better solutions and are more innovative in their research topics.
Establishing our Diversity Management Strategy demonstrates our commitment to ensuring an appreciative company culture based on mutual respect. We are also implementing diversity-sensitive processes throughout our whole organization.