We are Helmholtz Munich. In a rapidly changing world we discover breakthrough solutions for better health.
Our research is focused within the areas of metabolic health/diabetes, environmental health, molecular targets and therapies, cell programming and repair, bioengineering, and computational health. Through this research, we build the foundations for medical innovation. Together with our partners, we seek to accelerate the transfer of our research, so that laboratory ideas can reach society and improve people's quality of life at the fastest rate possible.
Join us and use your talents and passion as we work together to drive forward scientific progress.
The research focus of the Institute of Diabetes Research lays on understanding the pathogenesis of type 1 diabetes, on identifying mechanisms and predictive markers of the disease, and the translation of findings into clinical trials to prevent type 1 diabetes in humans. The Institute is particularly interested in deciphering the molecular mechanisms of islet autoreactivity, and the interaction of environment, genes, and the immune response. The ultimate goal is to develop therapies for the prevention and cure of islet autoimmunity and diabetes.
The laboratory of Dr. Teresa Rodriguez-Calvo within the Institute of Diabetes Research at Helmholtz Munich, is seeking a Research Technician to join a collaborative group studying type 1 diabetes. We are looking for a highly motivated individual to investigate the pathogenesis of type 1 diabetes in humans. You will have the opportunity to analyze pancreatic tissue sections provided by the Network for Pancreatic Organ Donors with Diabetes (nPOD). You will be part of a collaborative project with the laboratory of Prof. Matthias Mann at Max Planck Institute of Biochemistry. Together, we aim to provide a cell-type resolved proteomic analysis of pancreatic islets of Langerhans at different disease stages.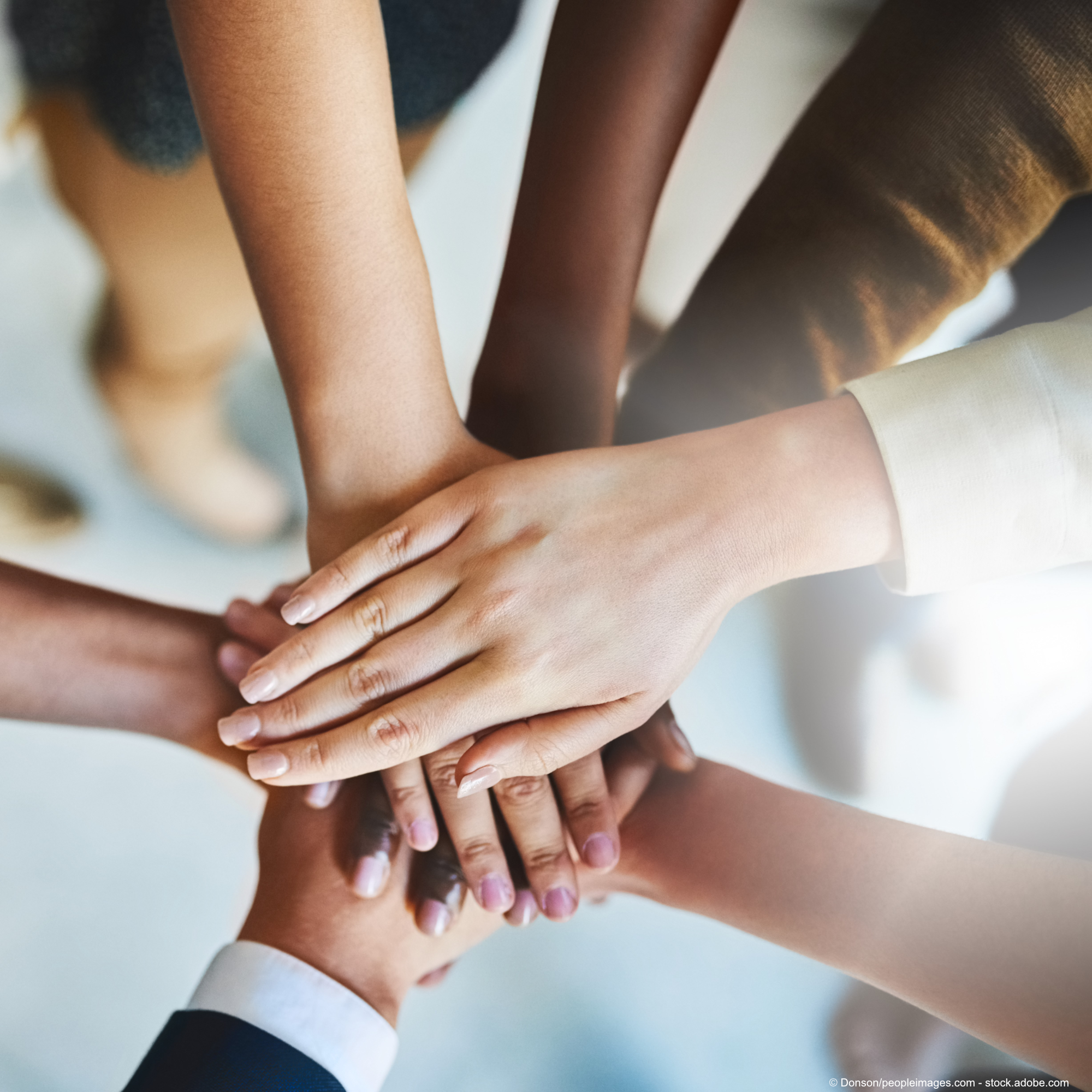 Teresa Rodriguez-Calvo Group leader
"Our work is focused on defining and characterizing the hallmarks of type 1 diabetes. We closely collaborate with the Network for Pancreatic Organ Donors with Diabetes (nPOD) to study the human pancreas from deceased donors at different stages of their disease. This has allowed us to discover novel pathological aspects, which have opened new lines of investigation that will shape our understanding of the natural history of type 1 diabetes."