We are Helmholtz Munich. In a rapidly changing world we discover breakthrough solutions for better health.
Our research is focused within the areas of metabolic health/diabetes, environmental health, molecular targets and therapies, cell programming and repair, bioengineering, and computational health. Through this research, we build the foundations for medical innovation. Together with our partners, we seek to accelerate the transfer of our research, so that laboratory ideas can reach society and improve people's quality of life at the fastest rate possible.
Join us and use your talents and passion as we work together to drive forward scientific progress.
The Research Data Management department is involved in several collaborative research centres and research projects and provides comprehensive technical and organisational advice for them. We are also establishing a research data management system for the centre.
We are looking for highly motivated new team member in order to develop innovative solutions together with users based on concrete usage scenarios, to accompany their implementation in practice and thus to further develop the field of research data management scientifically through a pragmatic approach.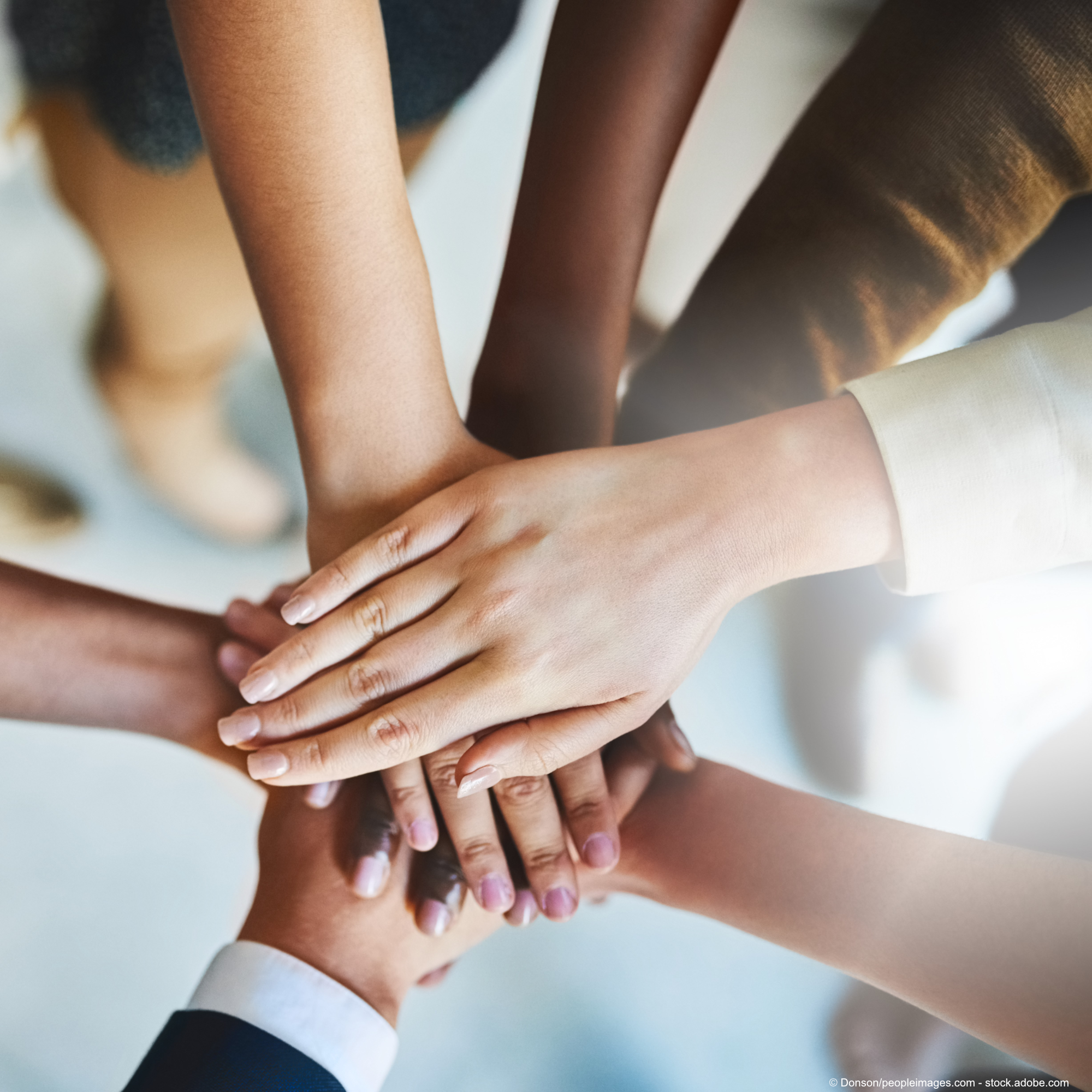 Prof. Matthias Tschöp (Dr. Med., Dr. hc.) CEO of Helmholtz Munich
We believe that excellent research requires a range of different perspectives. Diverse teams reach better solutions and are more innovative in their research topics.
Establishing our Diversity Management Strategy demonstrates our commitment to ensuring an appreciative company culture based on mutual respect. We are also implementing diversity-sensitive processes throughout our whole organization.